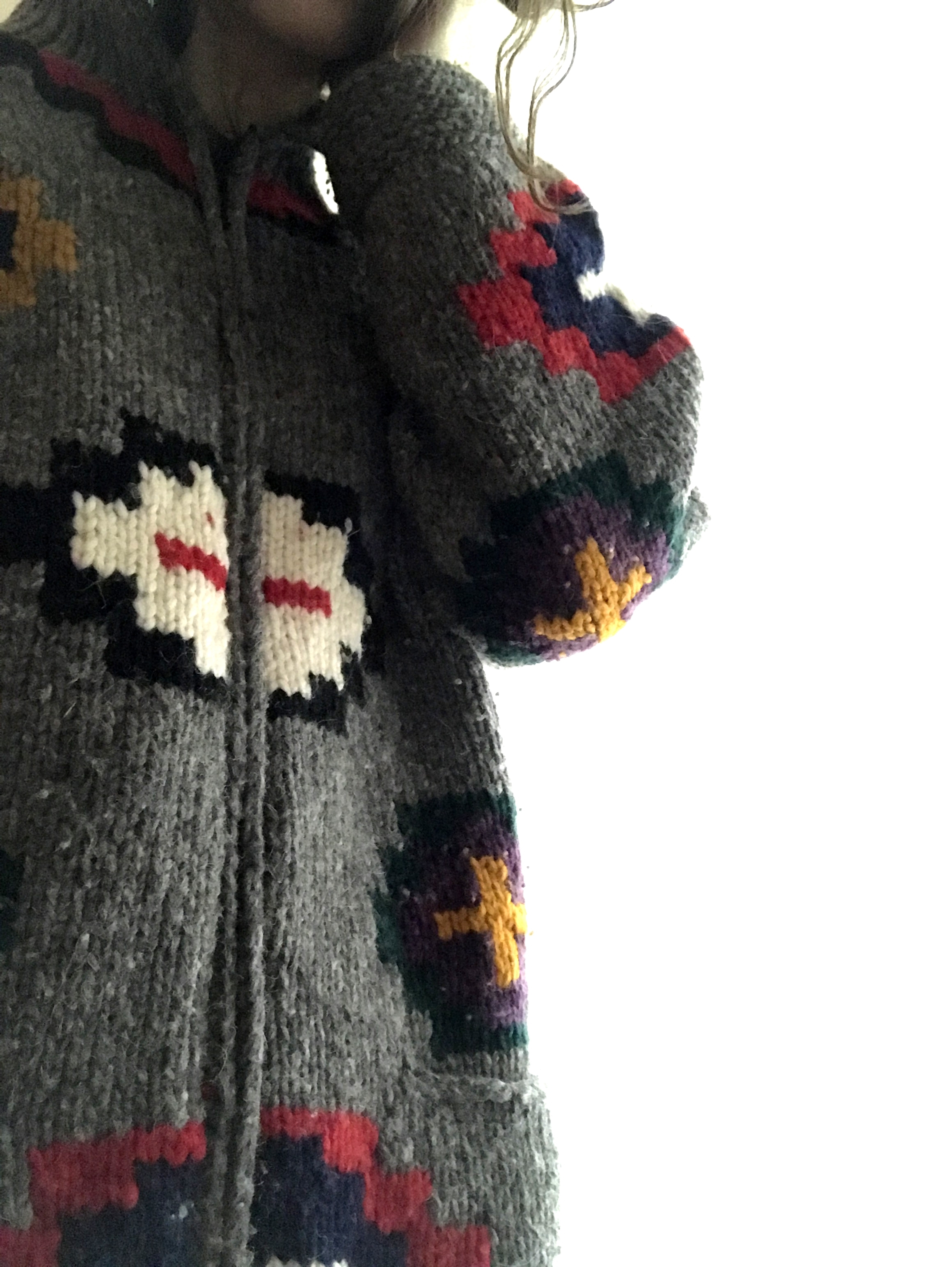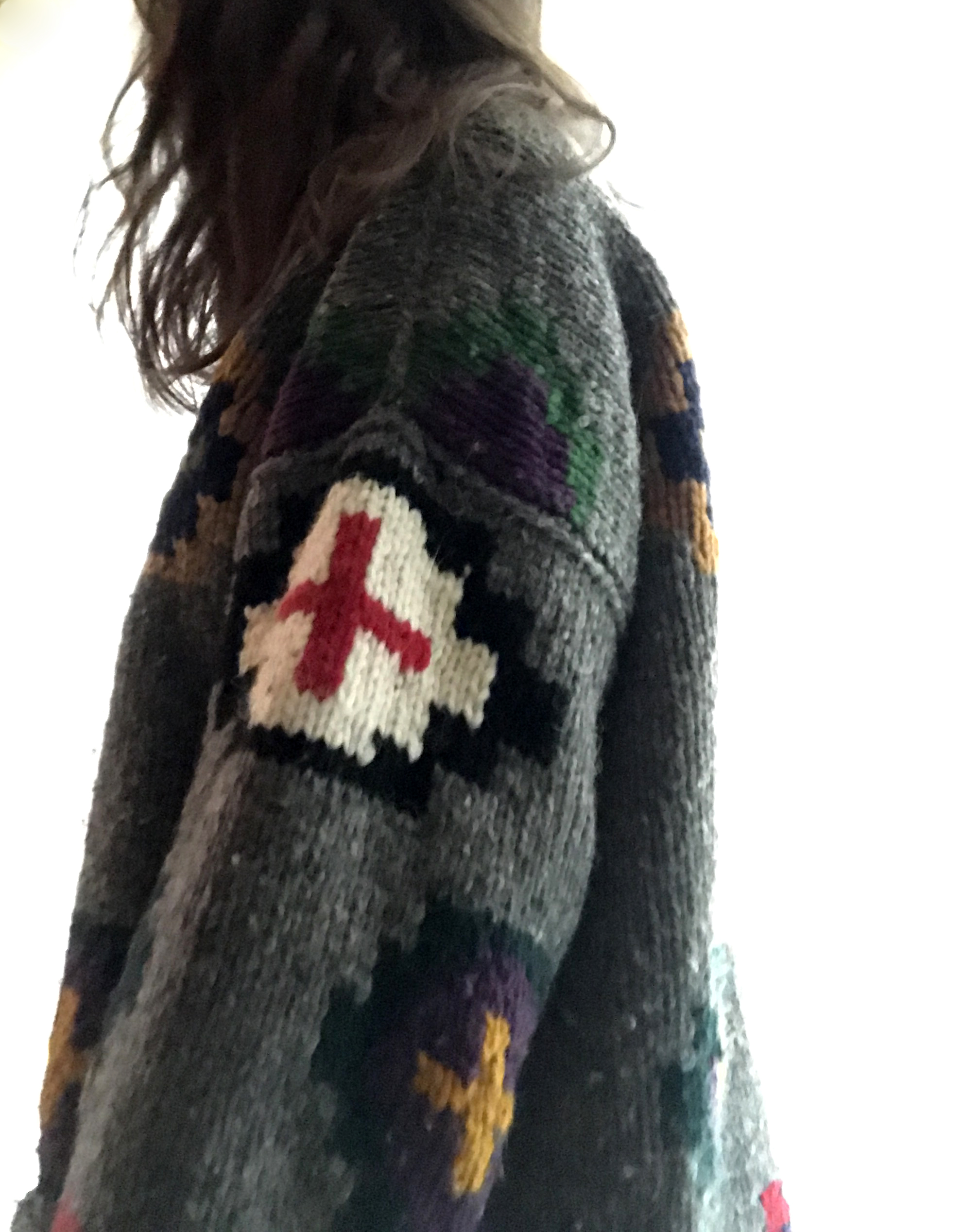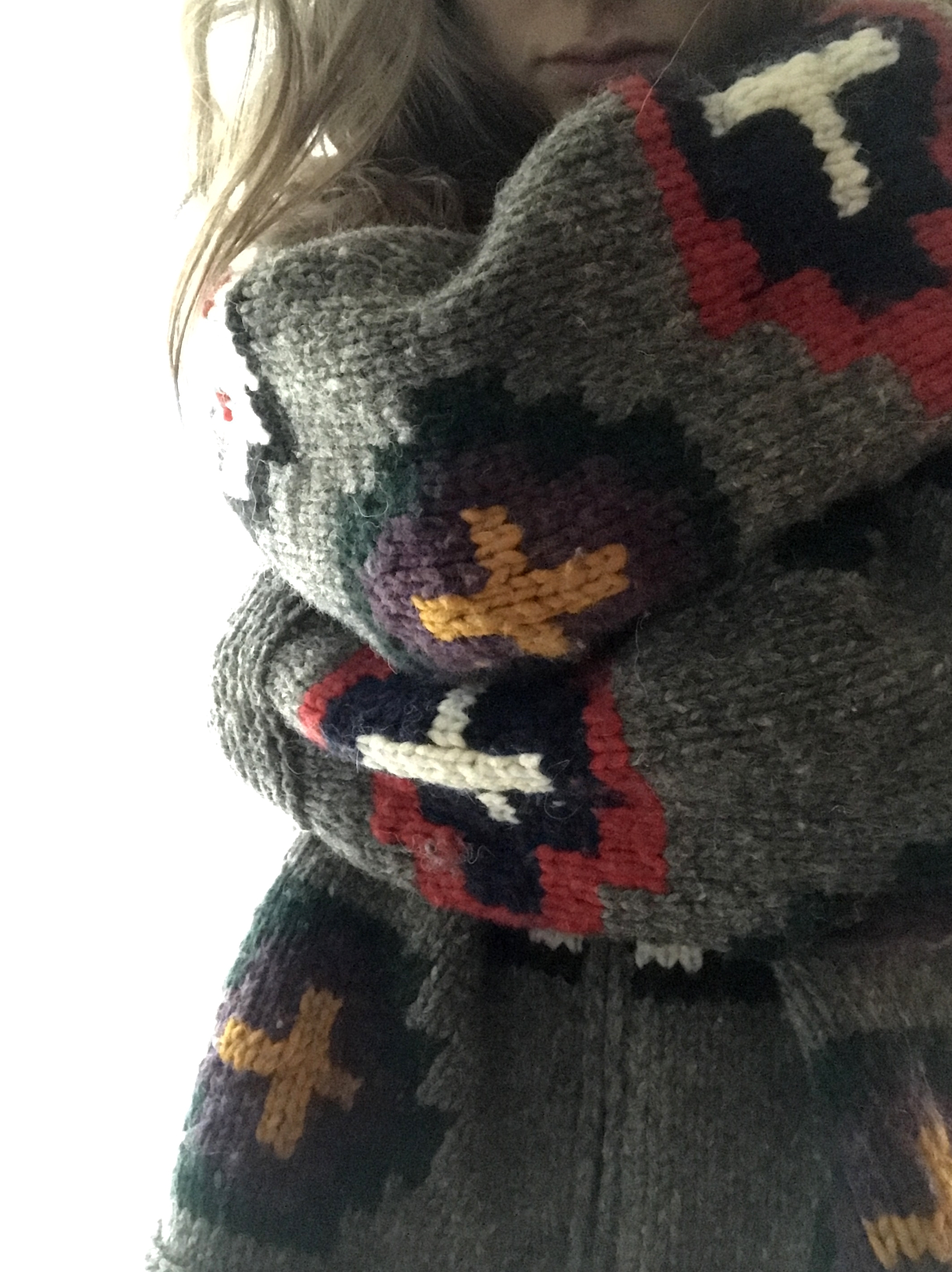 I've learned so much since I set out on this venture into the vintage clothing world. What I didn't fully anticipate was the insane amount of time I would spend preparing items for the racks. Every item I sell is professionally dry-cleaned or hand/machine washed by yours truly. I've revived some amazing vintage pieces, eliminating the 40-60 years of wear, smell and stains. I'll just go ahead and state the obvious: don't wear vintage without a proper cleaning. Even if it "looks clean" or "doesn't smell too bad" it's probably extremely filthy. I've soaked items multiple times that resulted in dark brown water (and a god awful smell permeating the room) within seconds. Yeah…don't wear that shit. Then there's the sewing. You wouldn't believe the number of rips, tears, snags, moth holes, etc. that I've repaired in the last year. I now have quite the selection of thread colors, sewing needles, and vintage buttons as a bonus. Then there's the de-pilling, the replacing of buttons, zipper, snaps, etc. The list just goes on. The truth is though, this entire process, while tedious, has become a bit of a therapeutic art form for me.
Like many of you, I've been feeling really down lately. On top of my usual winter blues I've felt the heavy weight of the election results and it's been hard to feel hopeful about the future (although yesterday's news of the Dakota Access Pipeline being denied was a bit of a boost). So, I've been staying in more than usual, keeping warm by the fireplace, and staking claim on the couch with my pile of imperfect garments, needle and thread in hand, carefully tackling them piece by piece.
The act of renewing something flawed and giving life to something old with my very own hands has given me comfort and even a little hope. Some evenings I'll sew the night away listening to music (the new Head and the Heart is currently on repeat). Other nights I'll binge watch a show without feeling quite as guilty because hey, at least I'm being productive. I finished the first season of The Crown* while repairing about a dozen vintage sweaters. Now I'm on to the new Gilmore Girls (OMG!), tackling perhaps my biggest challenge yet.
The sweater above is from the 1970s. There are a total of 8 moth holes (two of them I can fit my hand through) and at least three will require multiple colors of mending yarn. I found the sweater on my GREAT VINTAGE ROAD TRIP this past Summer and it's been sitting at the bottom of the "to be mended pile" since because it just seemed too daunting to deal with. If the post-election weeks have awoken me to anything its that we must accept the hardest challenges coming our way and face them head-on and armed with the right tools to revitalize what's good and true in the world. So, I'm ready. I'll be armed with my needle and thread and I'll show that moth whose boss and give that sweater the life it deserves! And…I'll take that lesson to heart because humanity is precious and we've come too far to give up now. Together, we must mend what's been broken.
Tools for mending your clothes: Fix Your Clothes by Raleigh Briggs
*A few thoughts on The Crown: 1) John Lithgow better win an Emmy! 2) The actress playing young Queen Elizabeth II looks EXACTLY how the actress playing the older Queen Elizabeth II would have looked at that age! 3) THE CLOTHES!!! *swoon*